Navigation:
Home
> Meet Your Wagon Wheel Ranch Staff
Meet Your Wagon Wheel Ranch Staff
The Wagon Wheel Ranch is located near Kimball, South Dakota, which is in the very center of pheasant country. High numbers of wild pheasants matched with habitat that our grandfathers would be proud of make for a hunting experience that with last a lifetime. We operate on 4,800 acres of prime wildlife habit where South Dakota pheasant hunting is our primary focus and the hunting is legendary! We have been in the hunting business for 25 years so you would say that it is our way of life and we are proud of it. If you are looking for an exclusive hunting trip with endless variety, come visit us at The Wagon Wheel. You will come as a guest but leave as a friend!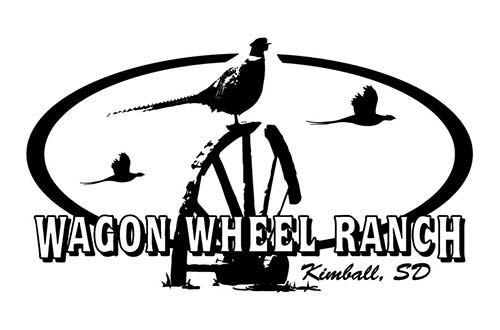 Curt & Maureen Geveshausen
Curt & Maureen own and operate the Wagon Wheel Ranch. When its not hunting season, they own and operate Rock Ridge Retriever Kennel here at the ranch. Both of them have been in the hunting business for over 20 years each, and look forward to each season and seeing all the new/repeat clients walk through the door. Maureen is the mastermind behind all of the gourmet meals you will receive at the lodge. Curt's specialty when not training dogs or guiding hunters is creating more habitat every year for the thousands of pheasants on the ranch.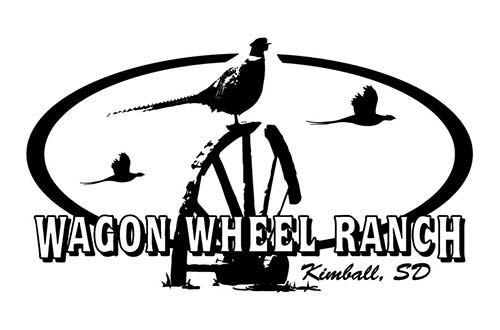 Michael Richey
Michael grew up in the hunting business and has been guiding deer, turkey, and pheasant hunters for most of his life. The majority of his days are spent in the field or on the water where he enjoys camaraderie and the thrill of the outdoors.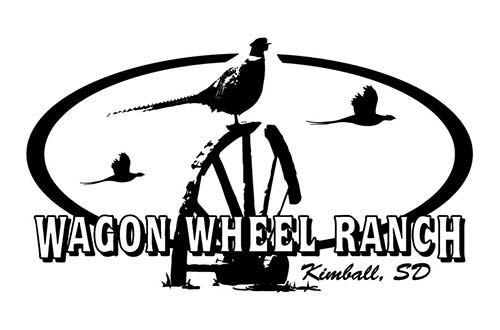 Steve Isaacson
Steve has been hunting pheasants since he was 12 years old. He very much enjoys the actual hunting, but it is the people and the interaction both in the field and away that make the Wagon Wheel Ranch a truly unique experience for him. According to Steve, it is the best "job" he has ever had and cant wait for the next season to begin. Steve has three dogs, Booker, Bodhi, and Clyde. The enjoyment that he derives from spending days in the field, and working with them to provide a quality hunt is hard to describe. Let's just say that most days they make him very proud!